PHOENIX CUPS FOR TEAMS
WELLBEING FOR LEADERS, STAFF AND TEAMS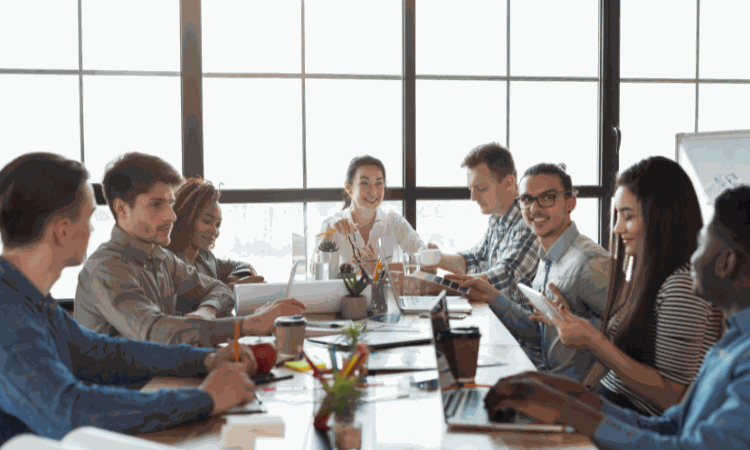 WELLNESS IN THE WORKPLACE.
Creating a positive workplace culture will see direct and tangible results within your teams. Big call, we know... but we have seen it time and time again with our workplace wellbeing programs.
The benefits of a positive workplace culture include:
Reduced absenteeism and an increase in staff retention

Increased productivity and focus

Improved morale and reduces stress levels

Enhances employee health which leads to improved focus and concentration

Increased job satisfaction which boosts companies brand image and attracts better talent through word of mouth.

Reduced risk of workplace injury, increased mental health and support.
At Phoenix Cups, we offer a range of wellbeing programs for teams based on our Phoenix Cups Framework, which will help you understand how to meet your most important life needs, and the needs of those around you, by discovering what Cups you need to keep full, how they influence behaviours, and how you can use them to build relationships in all aspects of life. You can learn more about Cups here: The Phoenix Cups.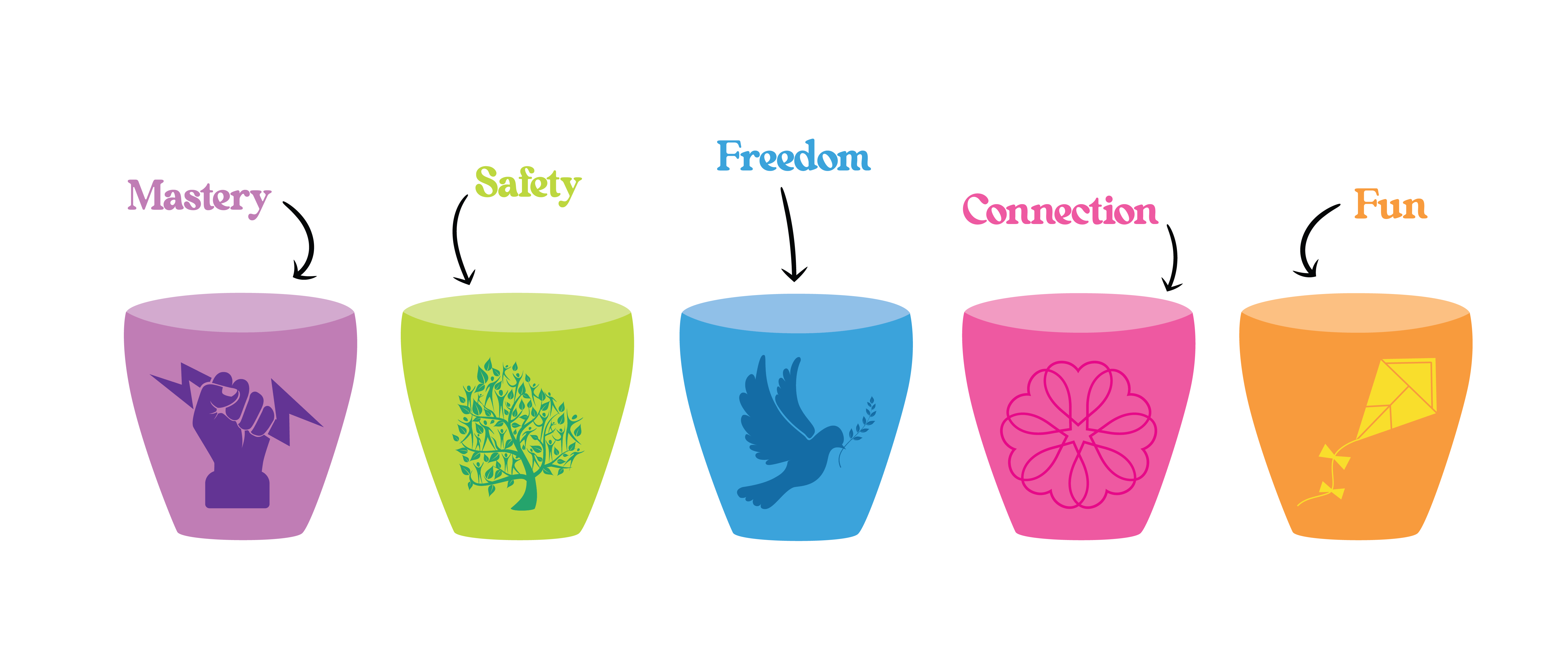 OUR RANGE OF SUPPORT
Phoenix Cups offers a range of services and support for teams including keynote presentation, in person or online workshops, resource packages, tailored employee assistance programs and team meeting wellbeing packs. Find out more below.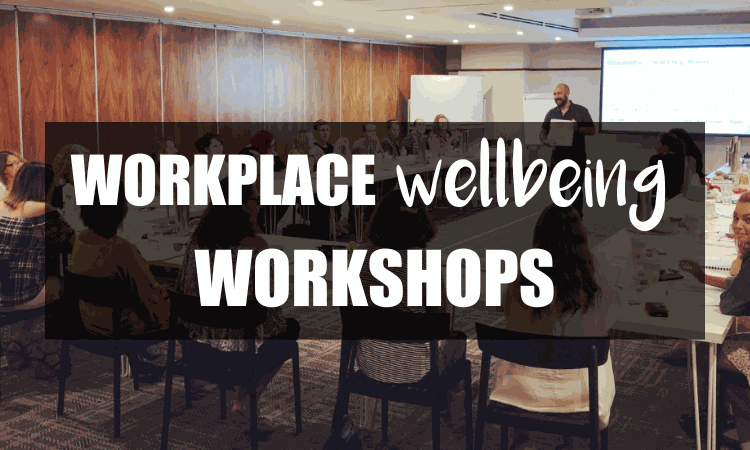 WORKSHOPS AND CONFERENCES
We offer a range of workshops and keynote presentations aimed at uniting your team, increasing your fulfillment and choosing behaviours to meet your needs.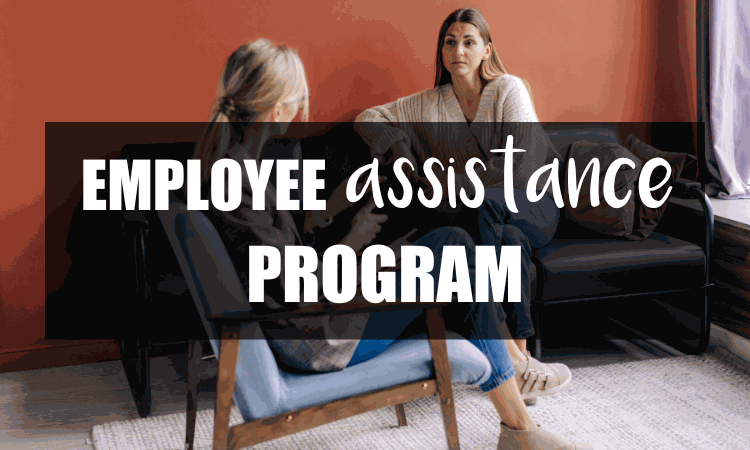 CONFIDENTIAL SUPPORT PROGRAM
This EAP is a voluntary and confidential service, to support employees who have personal concerns that affect their personal wellbeing and / or work performance.
FIND OUT MORE >>>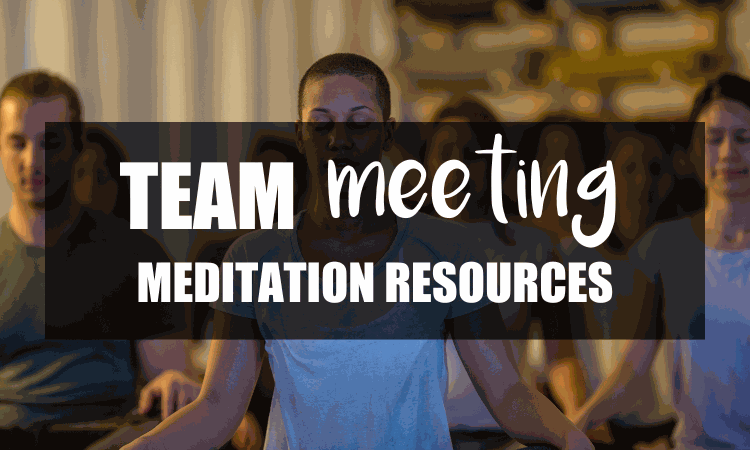 12 MONTH PACKAGE
Grow your mindset and support your mental wellbeing and fulfilment with these 12 monthly staff meeting meditations and activities.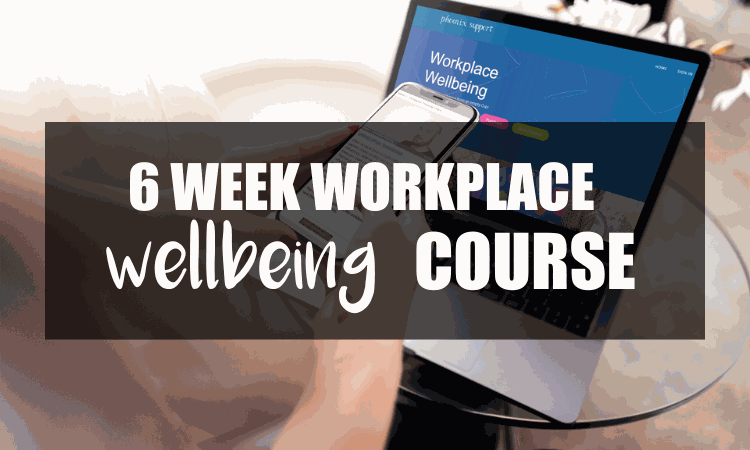 AN ONLINE SELF PACED COURSE
Designed to increase your well-being in the workplace AND at home, this workshop which has been delivered to thousands of people, is now available online for the first time ever!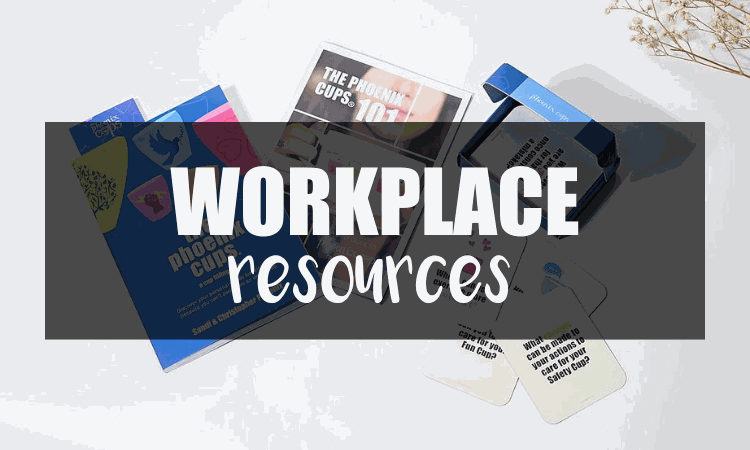 WORKPLACE RESOURCES BUNDLE
Designed to increase your wellbeing in the workplace AND at home, this bundle comes with 20 logins to the workplace wellbeing online course.