ONLINE COURSES AND WEBINARS
Our online courses and webinars are self paced so you can take your time to educate yourself on all things Phoenix Cups from the comfort of your own home.
We also offer in person workshops and keynote presentations. You can find information here.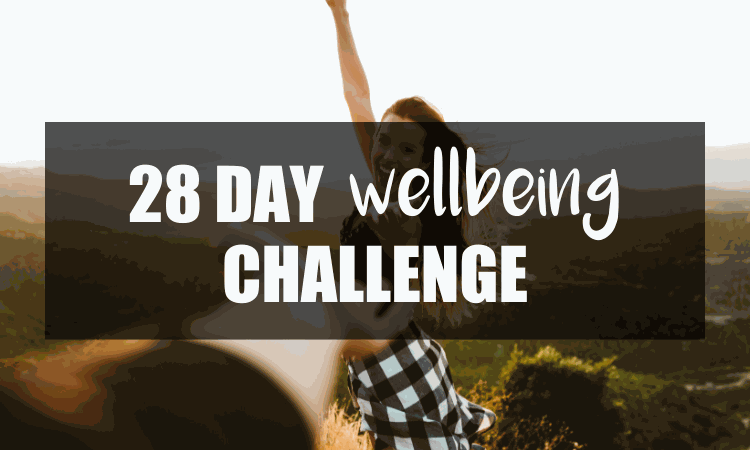 28 Day Wellbeing Challenge
A revolutionary online course to understand The Phoenix Cups framework and develop a personal Cup filling plan.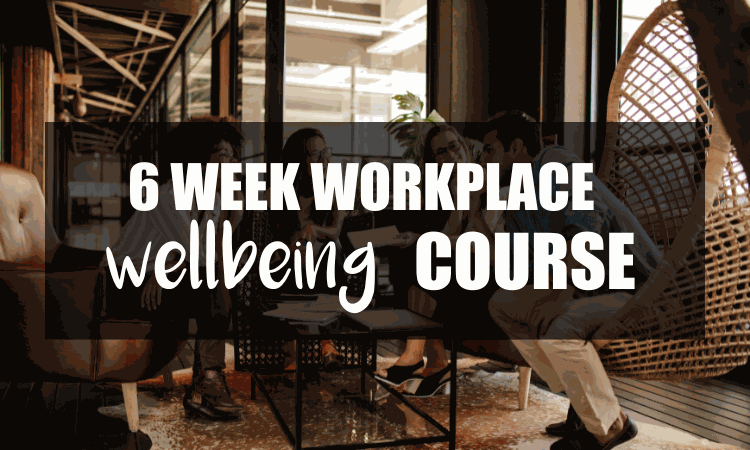 6-Week Workplace Well-being Course
Designed to increase your well-being in the workplace AND at home, this workshop which has been delivered to thousands of people, is now available online for the first time ever!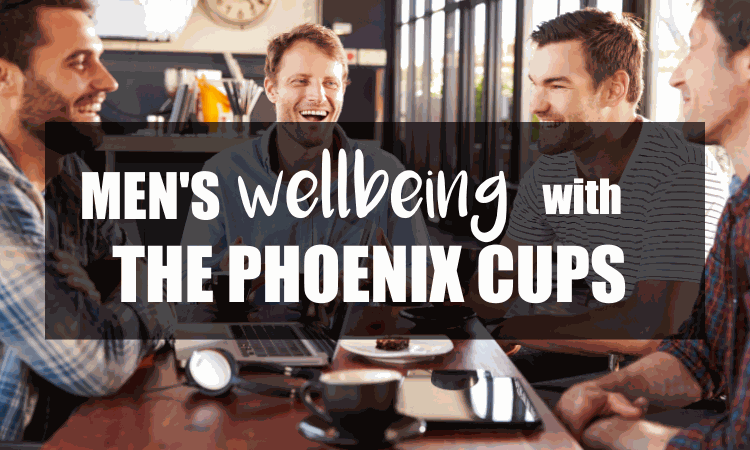 Men's Wellbeing with the Phoenix Cups
Join Christopher Phoenix to explore how you can live a fulfilled and balanced life. Learn how to check in with yourself and others, get rid of unhelpful thinking and learn how you can use the Phoenix Cups framework to create a wellbeing plan.


Check out The Phoenix Cups Shop