WORPLACE WELLBEING
PROGRAMS
TAKE YOUR TEAM FROM DRAINED TO DRIVEN
At the Phoenix Cups we don't believe in work / life balance. That is why we propose something we like to call : Life Needs Balance.
This is about ensuing all our needs are met at home and in the workplace. We believe a good workplace wellbeing program can produce a confident, productive, and engaged team, who can support themselves and one another.
A well executed wellbeing program has numerous benefits to the workplace including:
Creating positive workplace culture

Contributing to team productivity gains

Improving employee retention and reducing absenteeism

Increasing morale and improving both personal and professional relationships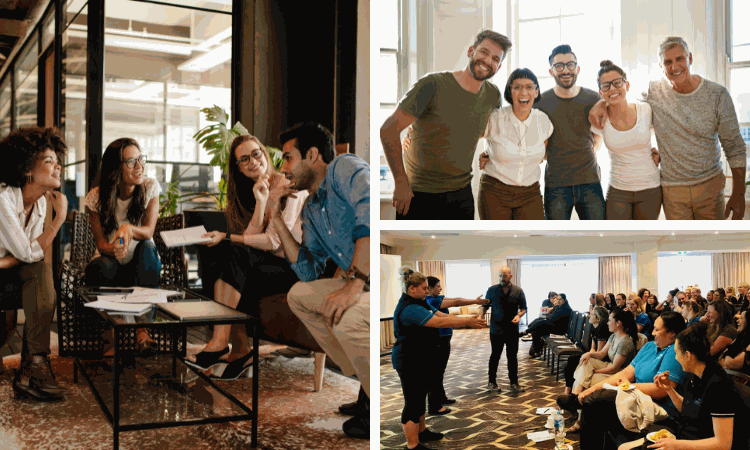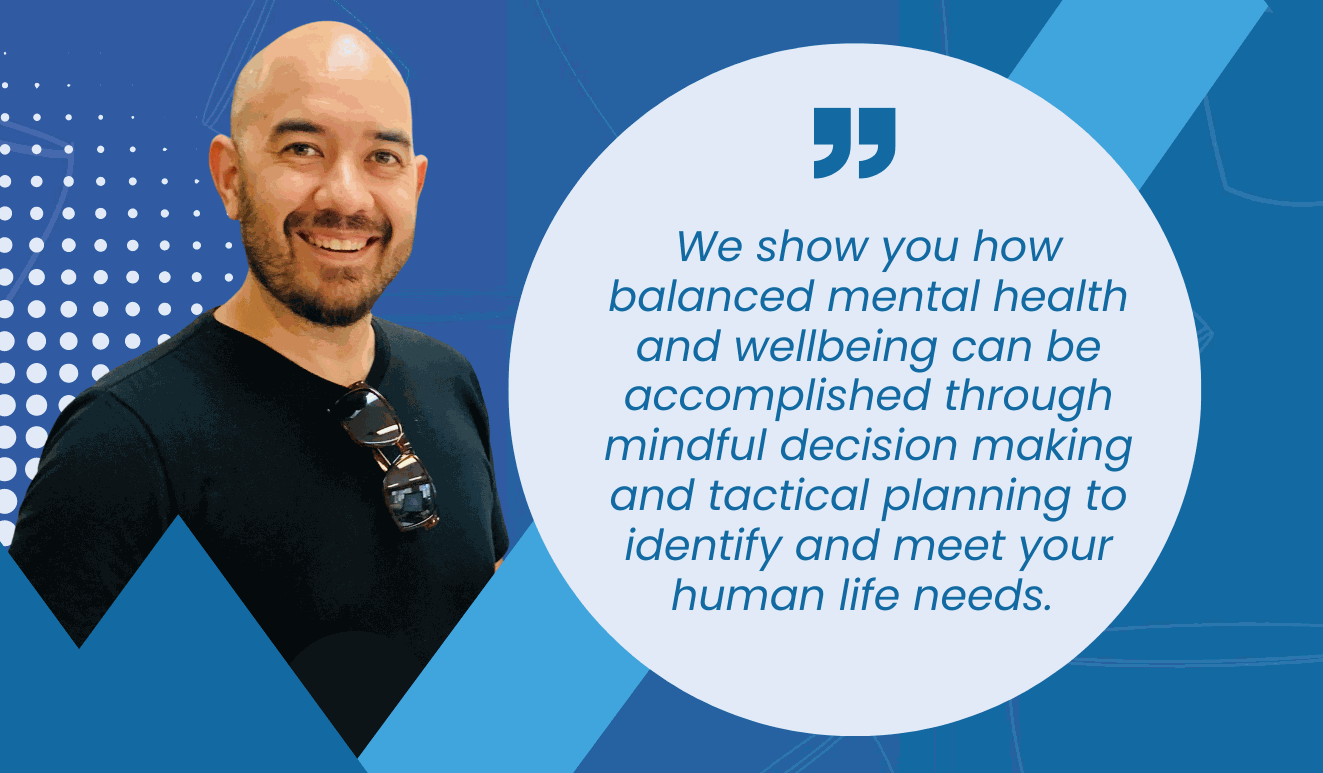 Meet Christopher Phoenix, our corporate mental wellbeing facilitator and coach.
Chris is a wellness and mental health advocate working in the wellbeing space with a mission to support people to fill their cups and fulfill their lives.
He works with companies within leadership and management teams, HR departments, sales teams and the corporate workforce to support teams to increase productivity, minimize stress, strengthen working relationships, dismiss unhelpful thinking and create a more fulfilling and engaging workplace culture.
Chris does this through facilitating workshops, delivering keynote presentations, and offering tailored coaching to educate individuals on how they can recognize and meet their own life needs as well as identify the needs of those around them. Chris does this through the Phoenix Cups framework and offers support with Cup- filling plans for individuals and teams.
This important work will translate through all life categories including friendships, family, relationships and community.
A PACKAGE TO SUIT YOUR WORKPLACE
We work with business owners and management teams who are committed to transforming team culture by supporting your team to discover ways to master their wellbeing and mindset.
We offer standard and tailored packages to meet the needs of your workplace.


Our workplace programs can support you to :
Be a stronger leader or manager

Identify what motivates your team

Learn to communicate more effectively at work

Identify what actually sparks joy in your life

Work on relationships with your colleagues

Become more productive and focused.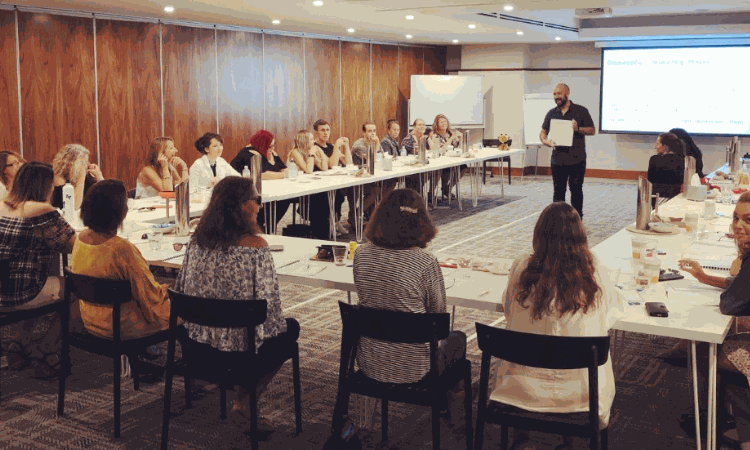 WELLBEING PROGRAMS
Our workshops are available anytime, and anywhere. Whether they are during the day, in the evening after your business has closed, or even on a weekend. We can also come to you – online or in person – no matter where in the world you are.

1 HOUR WORKSHOP


Learn the basics of the Phoenix Cups that you will be able to use right away. By the end of the workshop, you and your staff will understand what the Phoenix Cups are, how to determine your needs, and what you can do to get your needs met.
HALF DAY WORKSHOP

Simultaneously entertain and educates you and your staff. With your whole team engaged, Christopher spends the first hour illustrating the power of your thinking, how our unhelpful thoughts can effect our world, and what we can do about it. The remainder of the workshop we address Work Life Balance . We learn about the Phoenix Cups, determine what our Cups profile is, and learn how to make effective Cup Filing Plans.
FULL DAY WORKSHOP

Our most in-depth workshop includes all of Christopher's entertainment, as well as everything in the 2 – 3 hour workshop in greater detail.
This workshop can also include additional topics including how to live a values based life that aligns with your goals, and addressing workplace gossip.
This workshop is perfect for retreats.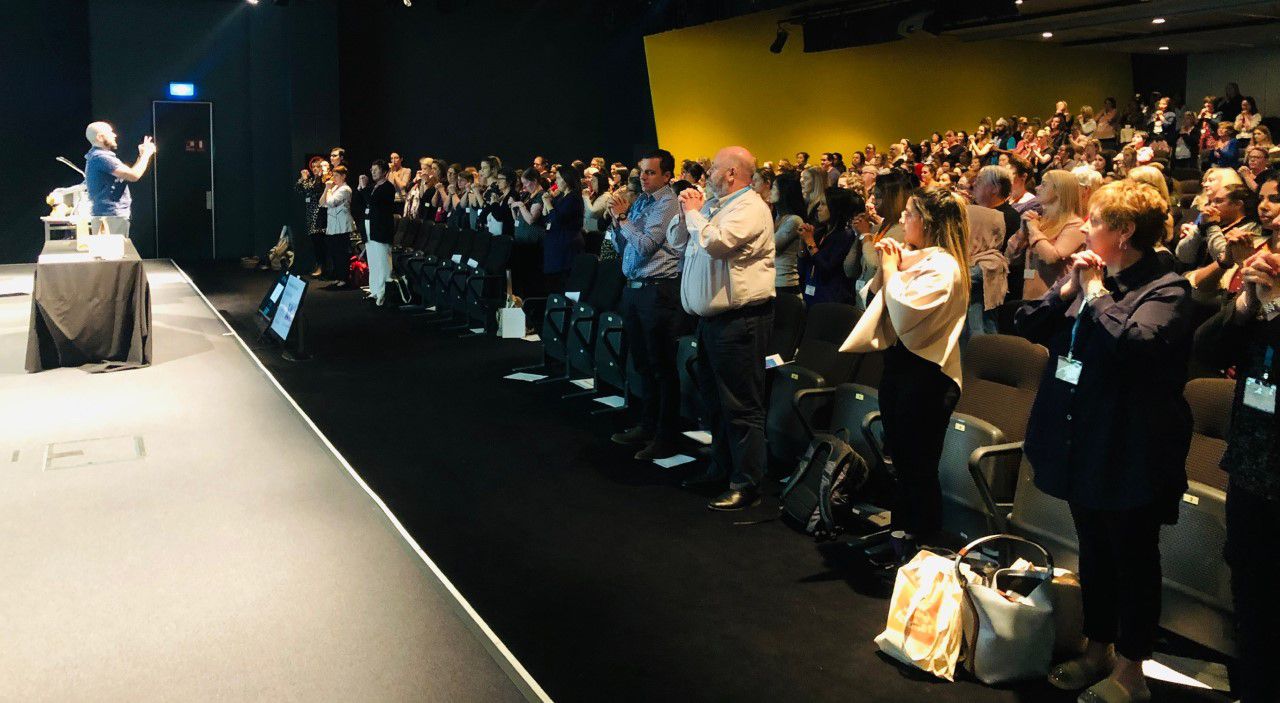 KEYNOTE PRESENTATIONS & CONFERENCES
Our keynotes have been called a lot of things..... but 'boring' is NOT one of them!
We provide the perfect combo of education and entertainment all rolled into one interactive and fun workshop... we call this "EDU'TAINMENT"
Chris will bring the stage to life with this vibrant presentation. You can expect laughs, games, hypnosis (yep, we said it), philosophy as well as a proven formula for wellbeing that will not only help you on your own happiness journey, but it will help you interact with your colleagues and peers, as you will be able to identify their needs as well!

Contact us to discuss introducing wellbeing to your workplace.