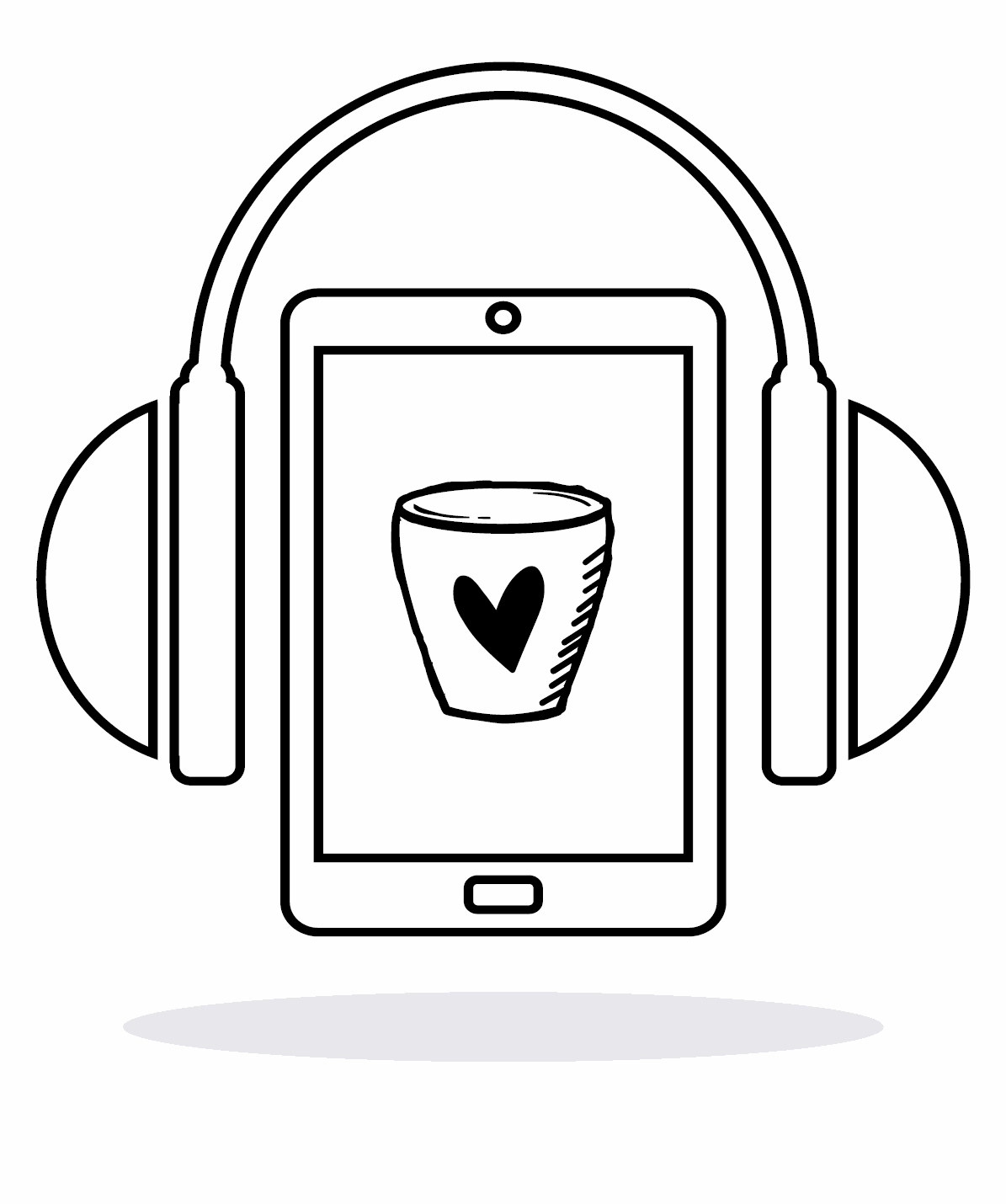 The Phoenix Cups: A Cup Filling Story
AUDIO BOOK
Our book, The Phoenix Cups: A Cup Filling Story was launched in January 2020. Due to popular demand, it is now available in audio book form; so you can listen to it while on the go. See below for all platforms of where you can find and download.
Happy listening!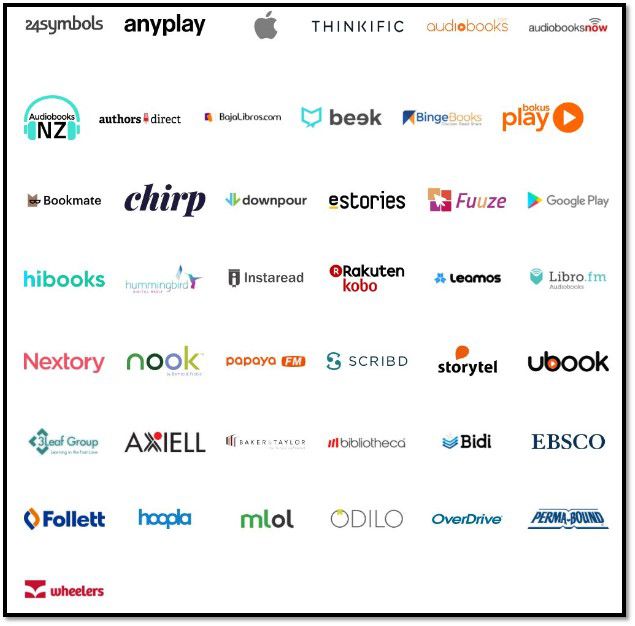 If you love what you hear, we'd love to hear from you.
Send us a few words over at [email protected] and let us know what you think, or slide into our socials DMs.