The Phoenix Cups 101 PDF eBook
The Phoenix Cups 101 PDF eBook
The Phoenix Cups® 101 eBook PDF download

Whether you are new to the Phoenix Cups, or a Cups expert, our concise new eBook is a brief guide to the Phoenix Cups framework.

Inside are also printable downloads so you can get started creating your own Cup filling plans today!

For just $4.95 AUD you can learn the philosophy that is currently being successfully implemented in workplaces, education settings, and homes around the world.

Start your Cups journey here, today.
---
How does it work?
This 24 page PDF document is yours to download and keep forever. You can print it OR just save to your favourite device.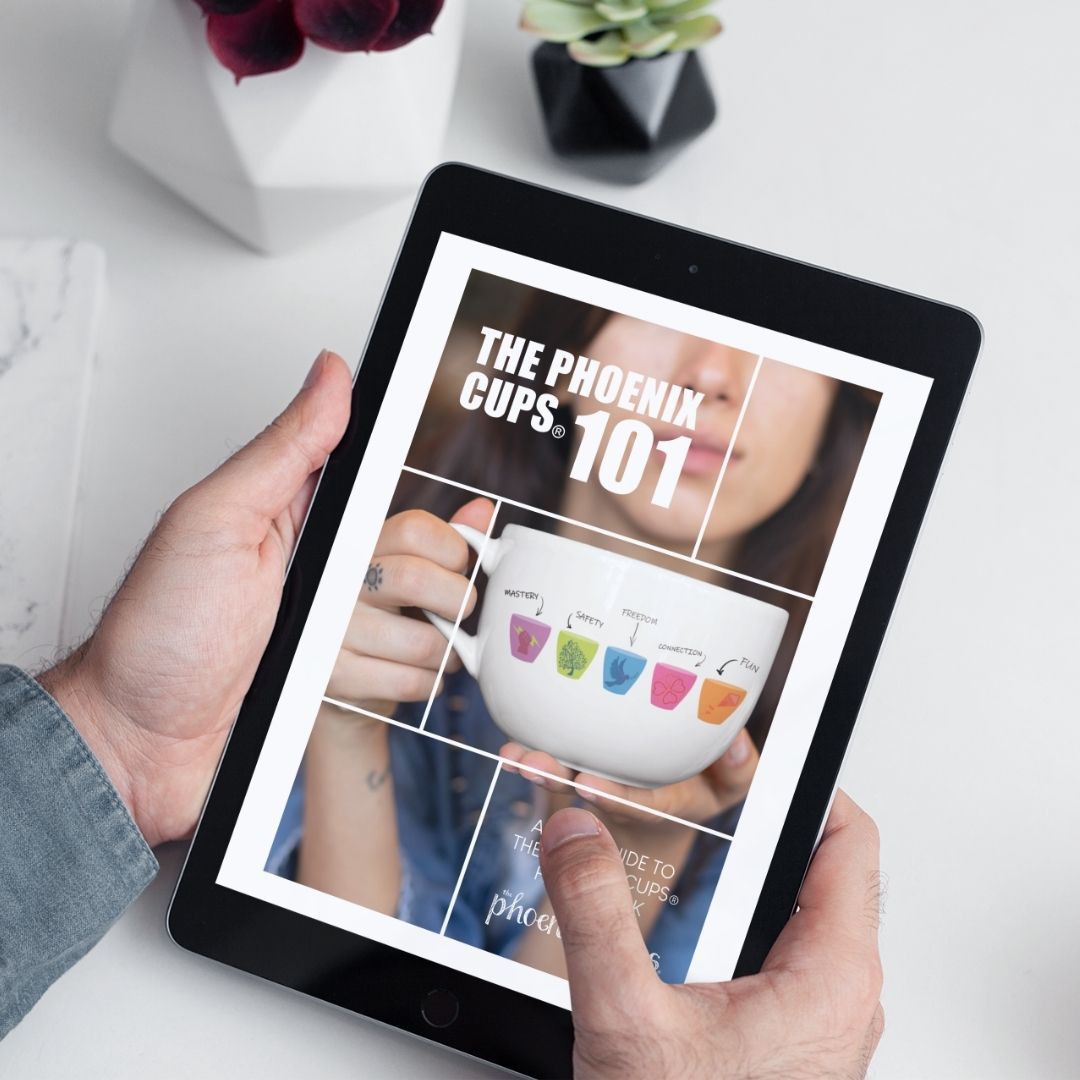 Sneak peek
Inside this concise PDF you'll find the following pages:
The Phoenix Cups Philosophy
Cup Filling Behavioural Choices
Your Phoenix Cups Profile
Fulfilment
Will to Fill & Skill to Fill
Nature vs Nurture
Your Cup filling plan pages for each Cup
An exclusive discount to the 28 Day Wellbeing Challenge
Make a plan
Detail your Cup filling plan across 5 dedicated pages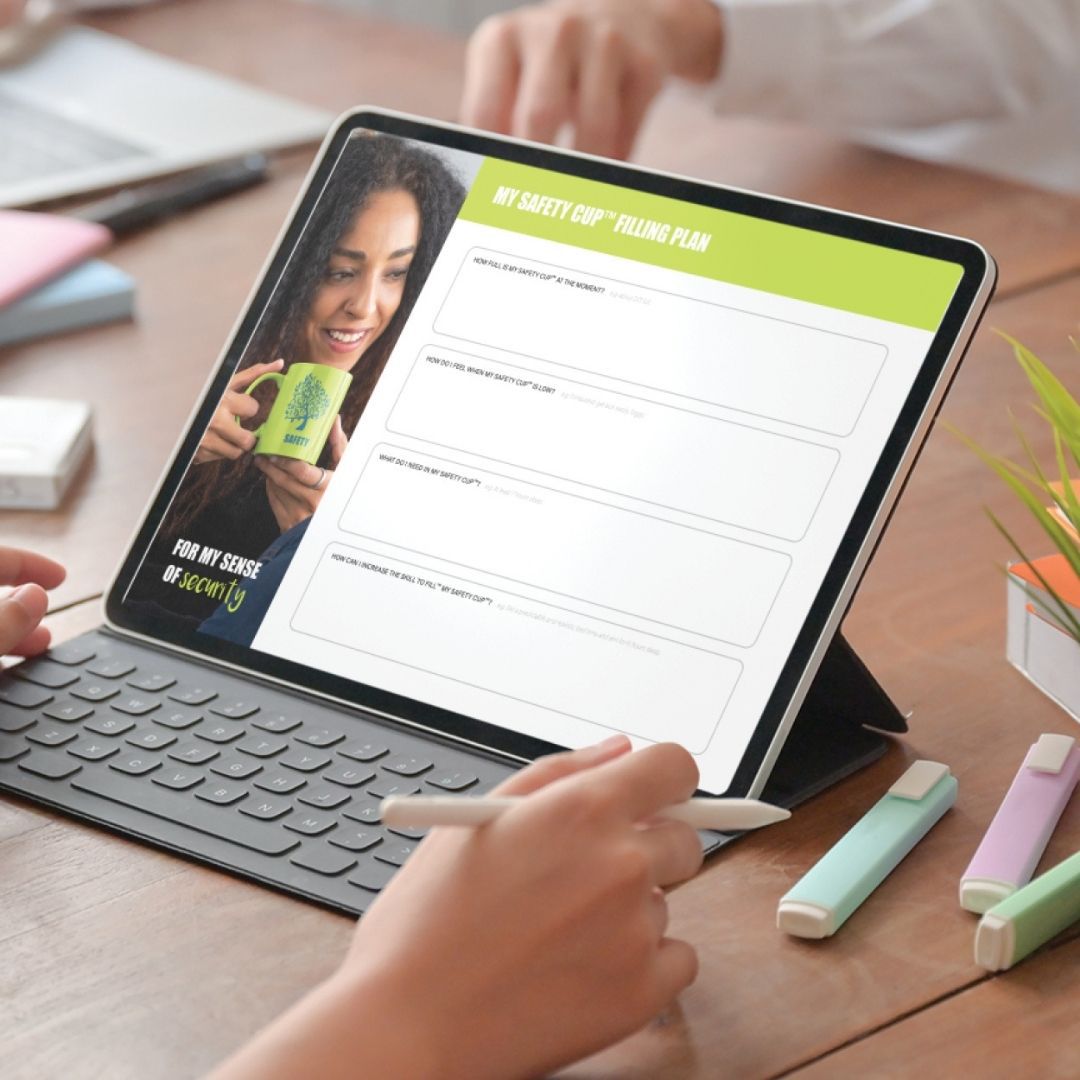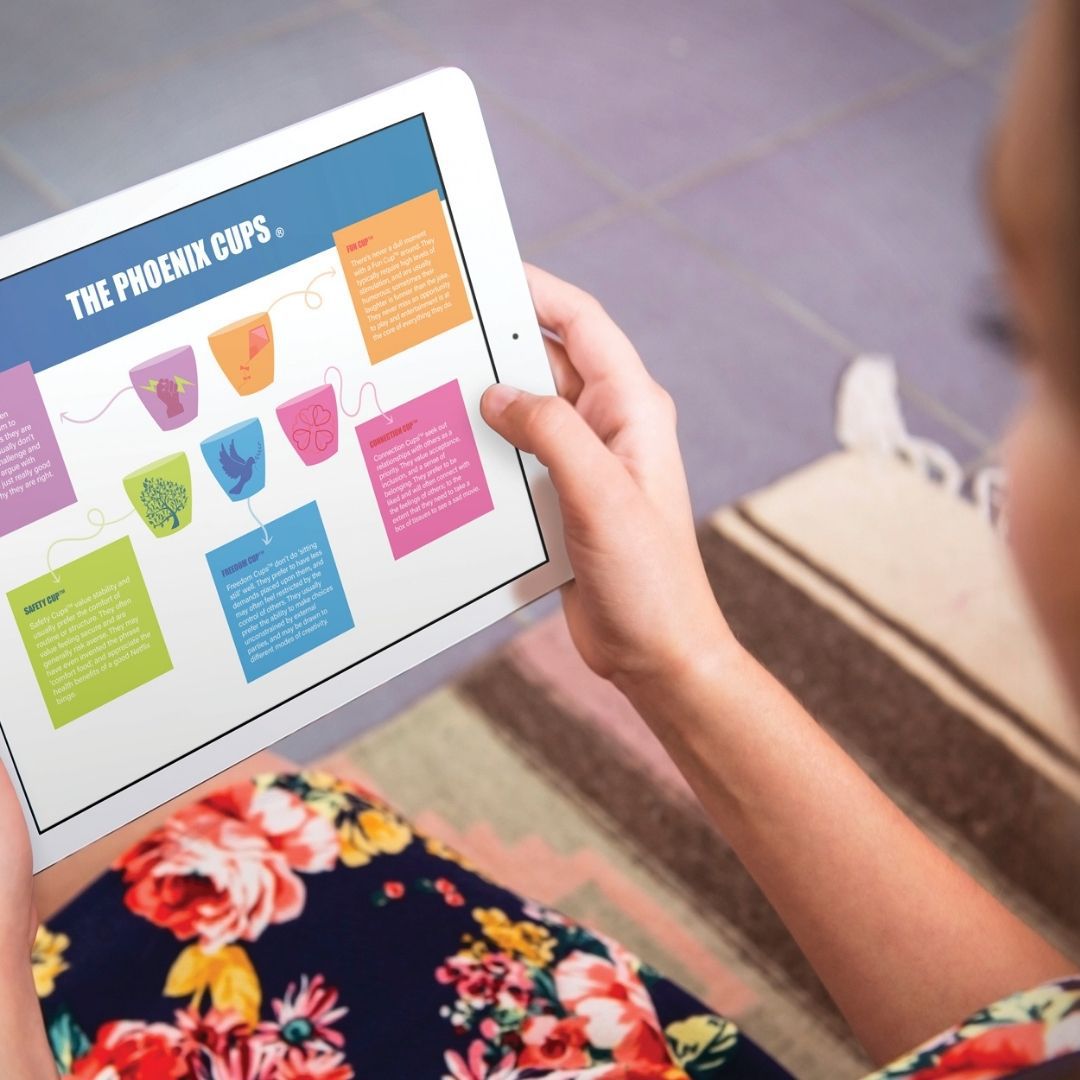 Keep this handy guide to refer back to throughout your Cup filling journey.