Hypnotist | Mind Reader | Speaker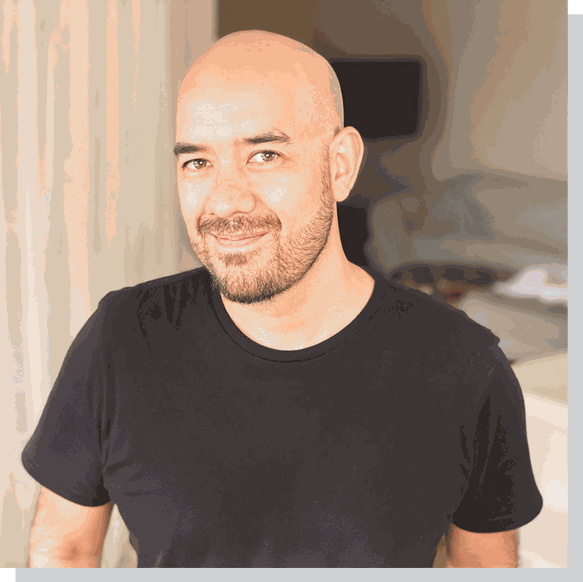 * Not actual size
** Has even less hair now
*** Not as handsome in real life
Christopher is a renowned keynote speaker, co-author of the Phoenix Cups book - The Phoenix Cups: A Cup Filling Story, and co-presenter of the popular podcast, Cupify This! He's well known and recognised in the events and conference world in Australia for his entertaining, thought provoking, and engaging presentation methods that has participants sitting on the edge of their seats wanting more. Through the use of the unique Phoenix Cups framework, Christopher offers a new way of thinking through his Workplace Wellbeing workshop and keynote presentations.
Christopher is no stranger to the media scene either. Having appeared on one of Australia's most popular national morning television shows, Sunrise, featured as the Commonwealth Bank's Australian of the Day, been interviewed on national radio station Triple M, and has been the subject of numerous national and international newspaper articles, his witty personality and clever hypnotic and mind reading magic keeps them coming back for more.
"Engaging and laugh-out-loud entertainment like you've never experienced before."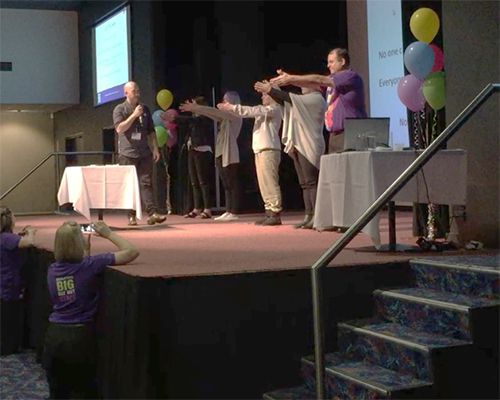 Corporate Entertainment
Holding a conference or corporate event? Why not liven up the after-dinner with some entertainment which is unbelievably fun, incredibly entertaining, and non-offensive.
With an incredible mix of mind-reading, hypnosis, and comedy, this memorable event will leave your audience amazed.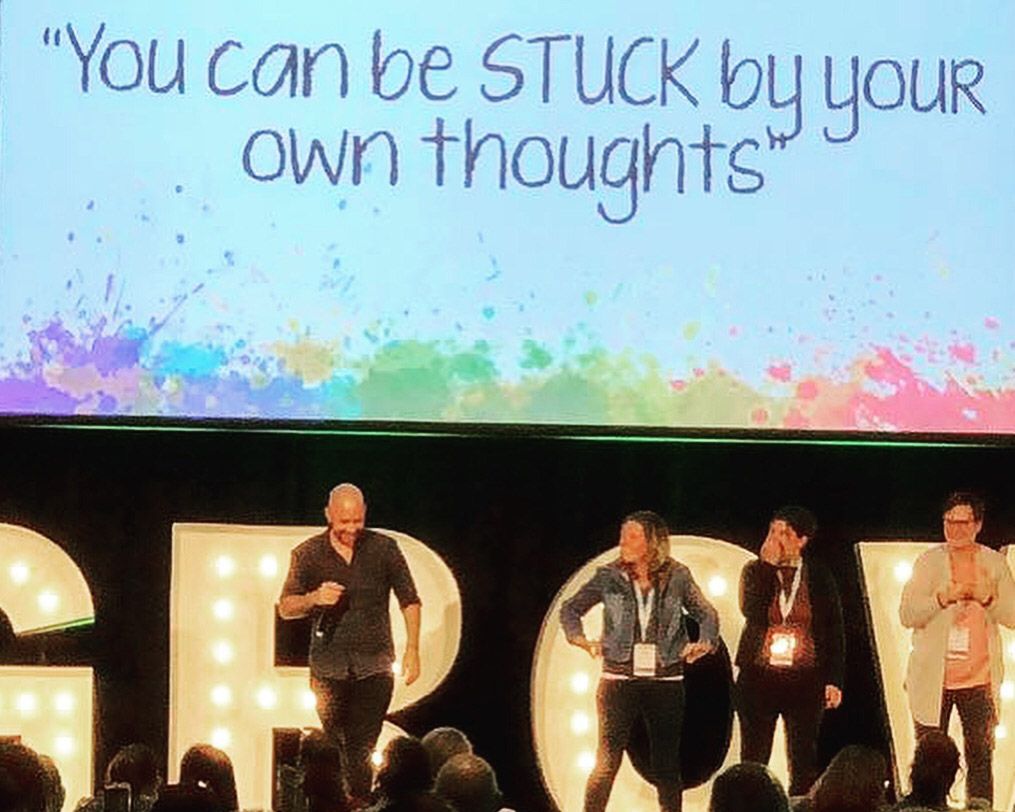 Public Entertainment
Are you a venue holder who wants the most engaging entertainment that will blow the minds of your audience?
Have Christopher perform incredible feats of mind-reading, and hypnosis guaranteed to have your patrons wanting more!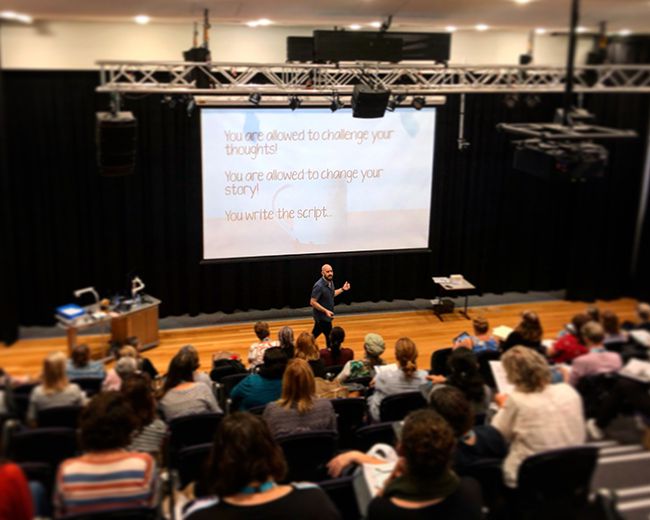 Corporate Keynote
Delivering keynotes for over half-a-decade to audiences ranging from 50 to 1500, Christopher can deliver the most engaging presentations (with a touch of magic) that not only keep your audience captivated, but can teach them how to meet their own needs for wellbeing, how to work effectively with one-another, and how to lead with passion. This keynote will motivate your audience long after the event.