Workplace Wellbeing
6-week Online Course
An exciting and innovative course that has been seen all over the world.


Because you can't pour from an empty Cup!
At the Phoenix Cups, we don't believe in work / life balance; we live by something we like to call "Life Needs Balance". This is about ensuing all our needs are met at home and in the workplace. We believe a good workplace well-being program can produce a confident, productive, and engaged team, who can support themselves and one another.
Facilitated by Christopher Phoenix, this course has been designed to c hallenge your unhelpful thinking , introduce you to the Phoenix Cups well-being model and how to implement it into your life, and provide you with the tools to deal with stress and build resilience in the workplace.
What's included: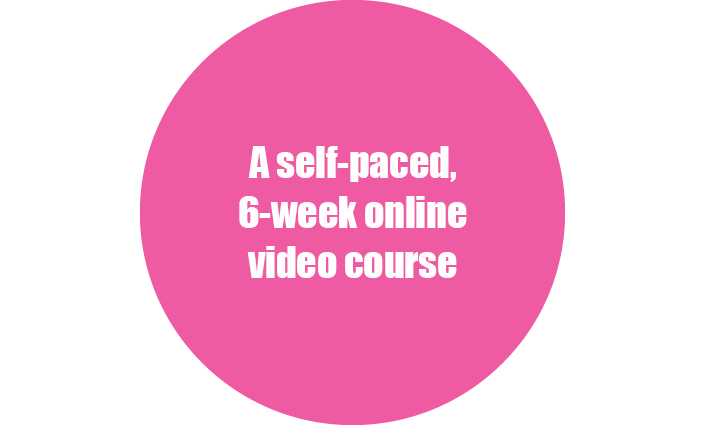 Each employee will have access to the six-module online course, filled with engaging video content, that guides the exercises in the workbook
This course is self paced so employees can log on anytime that suits them.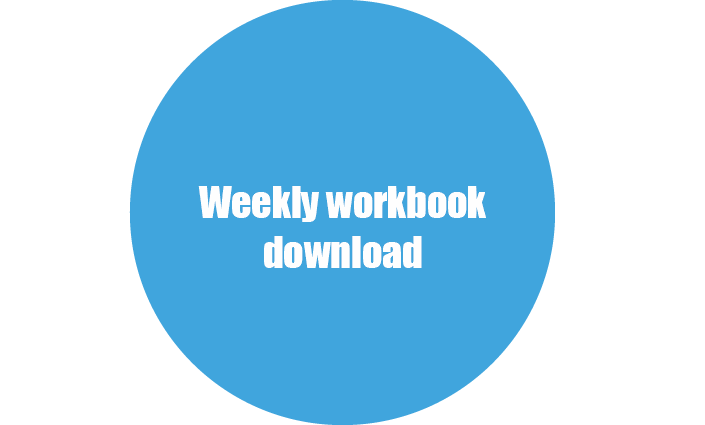 Each week, the employee will download a portion of the workbook, filled with content, and exercises relating to the online video course.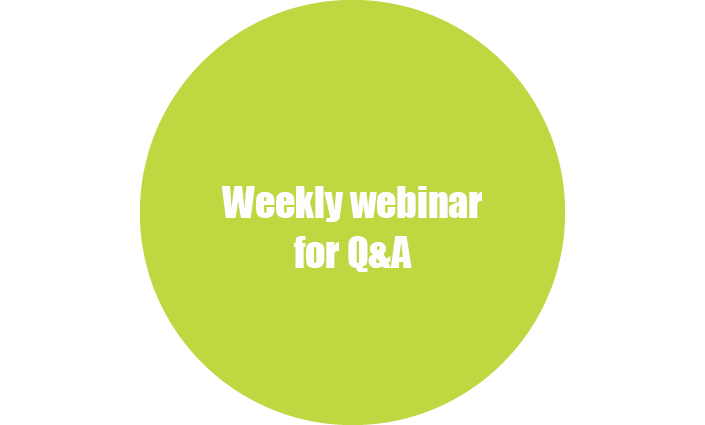 To keep on track, and ask any questions relating to the course material, each participant can join a weekly 15-min live webinar with Christopher Phoenix.


What you will find in this 6-Week online program:
Week 3
Life Needs Balance
(an introduction to the Phoenix Cups)


Week 4
The Will to Fill and the Skill to Fill
(How to fill and maintain full Cups)
Week 5
Values, Gratitude and Meaning

Who is Christopher Phoenix?
Christopher Phoenix is a working father, and the co-author of the Phoenix Cups book. He tours Australia and beyond delivering the Phoenix Cups model through a highly entertaining Workplace Well-being workshop and keynote presentation.
He has appeared on Australia's most popular national morning television show Sunrise, has featured as the Commonwealth Bank's Australian of the Day, been interviewed on national radio station Triple M, and has been the subject of numerous national and international newspaper articles.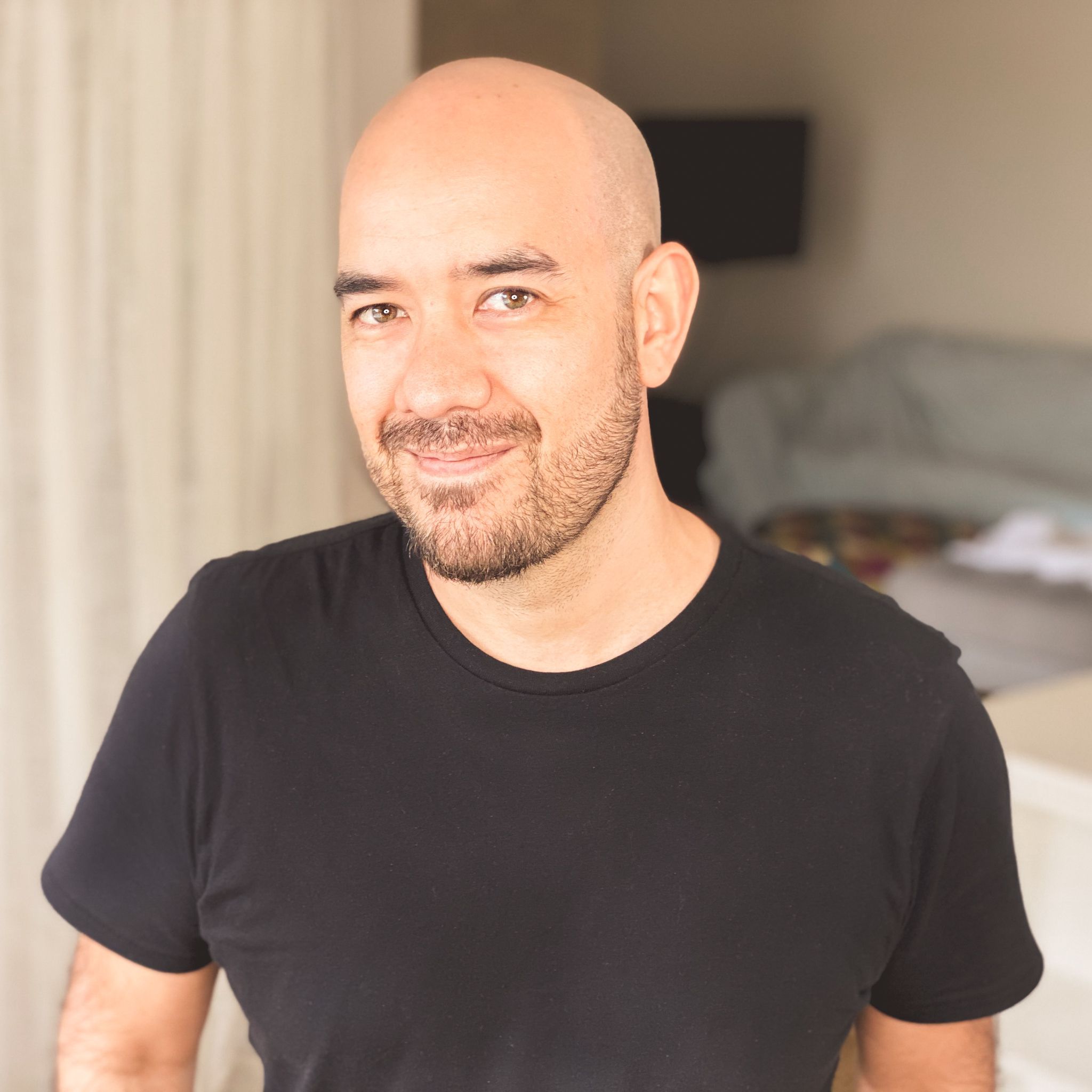 Bonus Workshop Materials
>> Individuals will receive:
>> Workplaces will receive:

Begin your wellness journey TODAY.



What is this investment worth?
$1,650 (workplace, up to 20 employees)


"Loved our professional development day with Chris. He was fabulous and delivered all the content so well and made us all think about why we do what we do and how we can better ourselves. Thank you Chris!"
Jess M.


"Great training. Well explained and a great presentation and made simple to understand with the concept of the cups. Thank you soo much
:) ."

Emma S.


"Highly recommend any training you can get with Sandi or Chris. Or even better both together.
: Our team has grown phenomenally in both knowledge and confidence. We all talk "cups" and love it"
Jo D.